Scroll down to the bottom or click here for framing options for Kaws puzzles!
---
---
---
---
---
---
---
Tokyo First collection
---
Putting the Puzzle Together
It should take even the finest puzzle doers multiple days (at a minimum) to complete the 1,000 piece KAWS puzzles so we recommend using a puzzle board or puzzle mat.
---
Framing
With the unique shapes of both KAWS puzzles, you can take a traditional framing route and use a standard rectangle frame.
---
Want to make a statement? Check out these statement making frames..
If you want to make one of your puzzles the centerpiece of a room and you have the extra money, you should definitely consider one of the custom frame makers below. It won't be cheap, but it'll really take your KAWS puzzle to the next level.
Option 1: Do It Yourself
By far the cheapest option of the three, spending a little time on the process can make the results infinitely better.
Adhesive Options:
---
Where to buy frames?
---
---
With over 850 positive reviews, these 3 custom recessed frames are made out of PVC and available for $220 each with free shipping. The white PVC makes for a clean and form fitting look.
---
On IG
Price: $200 each or $350 for both (shipping included)
To purchase: Email bluepit@me.com or msg HOOP8732 on IG.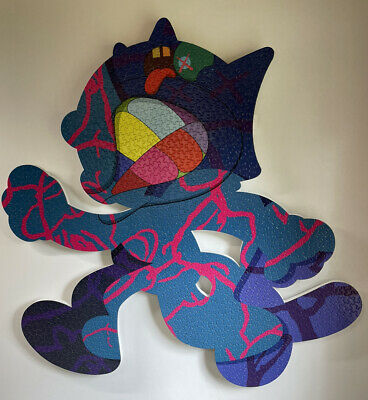 ---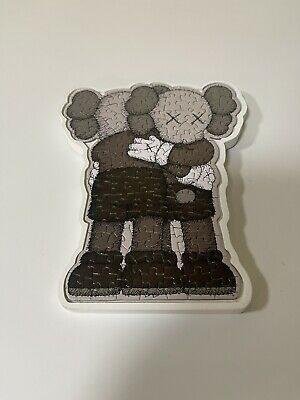 ---