Best places to purchase everything KAWS
High demand (and the unfortunate influx of bots) has made everything KAWS produces hard to cop from an official release. Below is a compilation of websites where you may be able to find KAWS merchandise. If you search hard enough and are sometimes willing to pay a premium you will be able to find what you're looking for from KAWS.
---
Official release sites:
KAWSONE
www.kawsone.com
What else needs to be said besides KAWSONE being the official KAWS website. Releases (usually open editions) show up on the website every couple of months and sell out like hot cakes. To find out when the next release is, sign up for the KAWSONE mailing list or follow his instagram to get word (at least a couple of days in advance) on the next, highly coveted release.
---
DDT by AllRightsReserved
www.ddtstore.com
KAWS has partnered with DDT many times to release a lot of his HOLIDAY series online as well as several niche items (Seeing lamps, teapot, and BFF plushes for example.) Sign up for an account on the DDT website or follow them on IG to be notified of any future KAWS releases on their platform.
---
Puzzles:
Find out all about KAWS puzzles and where to buy them here
Find out about where to buy a frame or how to frame your puzzle here
---
Reselling websites:
StockX
www.stockx.com/kaws
Perhaps the most popular place to buy and sell new (in box) KAWS merchandise is StockX. Stocked with most of the KAWS collection, the authenticity at StockX is guaranteed and they have a decently responsive customer service team if there are any issues. With this authenticity guarantee does come a higher price though.
ebay
www.ebay.com/sch/kaws
Ebay is chock full of KAWS merchandise but, buyer beware, not everything on ebay is Authentic. When looking at an ebay listing be sure to review the Seller's feedback and be sure to zoom in on the pictures and compare to pictures on a more 100% reputable site.
*A good rule to follow on ebay is if the price is too good to be true then it is most likely not authentic.
Artsy
www.artsy.com
Website that features art galleries and resellers from around the world. Artsy tends to skew towards the more limited and higher priced KAWS items.
Reddit
www.reddit.com/r/kaws
Reddit can be a good resource for fairly priced KAWS collectibles if you are willing to take a more hands on approach. Once you have signed up for an account you can either request an item by making a WTB (Want to Buy) post or you can buy an item by replying to a WTS (Want to Sell) post.
*The KAWS subreddit also features a Legit Check post where you can post pictures items and usually get a relatively quick response on the authenticity of the piece.
---
Museums & Galleries
---
Other websites known to carry KAWS merchandise occasionally:
Perrotin
www.perrotin.com
Art Gallery with locations in NYC, Paris, and Hong Kong, that occasionally has KAWS figures and books in stock. If nothing is on the website then you can email Perrotin at newyork@perrotin.com.
Dope! Gallery
www.dope.gallery
Art Gallery that specializes in contemporary pop & urban art. Mainly features limited edition figures and prints.
TheRealReal
www.therealreal.com
Surprising number of KAWS merchandise including apparel and figures.
Amazon (for books)
Amazon books
If you're looking for a book from KAWS, Amazon may have what you're looking for. Generally not good for any other KAWS merchandise.
Auction websites that often contain KAWS (usually limited ed.) lots:
Phillips, Christie's, Sotheby's, Heritage Auctions, Poly Auction (HK), Bonhams
---
Fake KAWS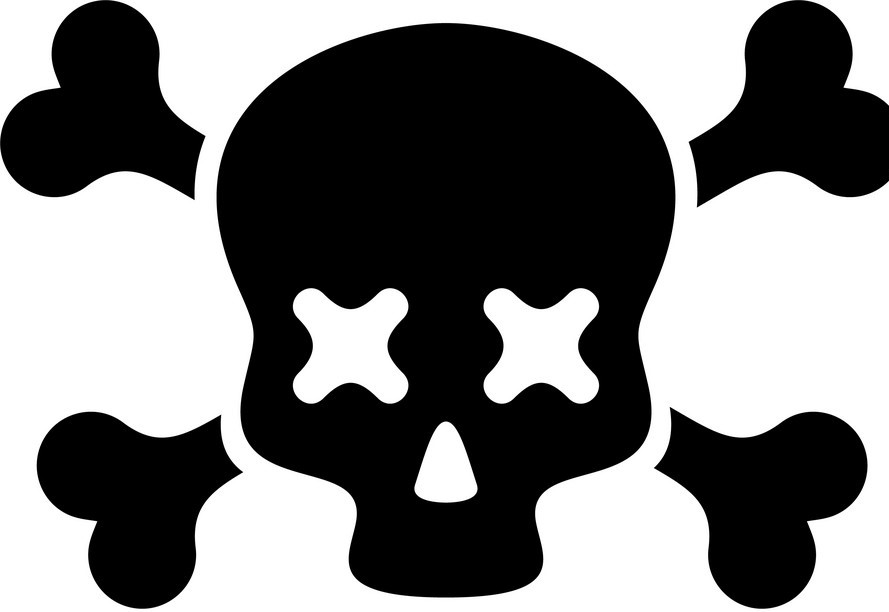 The below websites do not sell authentic KAWS items. Do not purchase from these sellers.
IF THE PRICE IS TOO GOOD TO BE TRUE THEN IT IS FAKE.
kawsonlineart (dot) com
artytokyo (dot) com & kawsoffical (dot) shop (not confirmed fake, but likely)
amazon (dot) com (all fake w/ the exception of books)
etsy (dot) com
wish (dot) com and other similar websites